GET STARTED WITH YOUR FREE CREDIT REVIEW!
We help by challenging incorrect and unverifiable information as: 
LIVE THE FINANCIAL LIFE YOU WANT!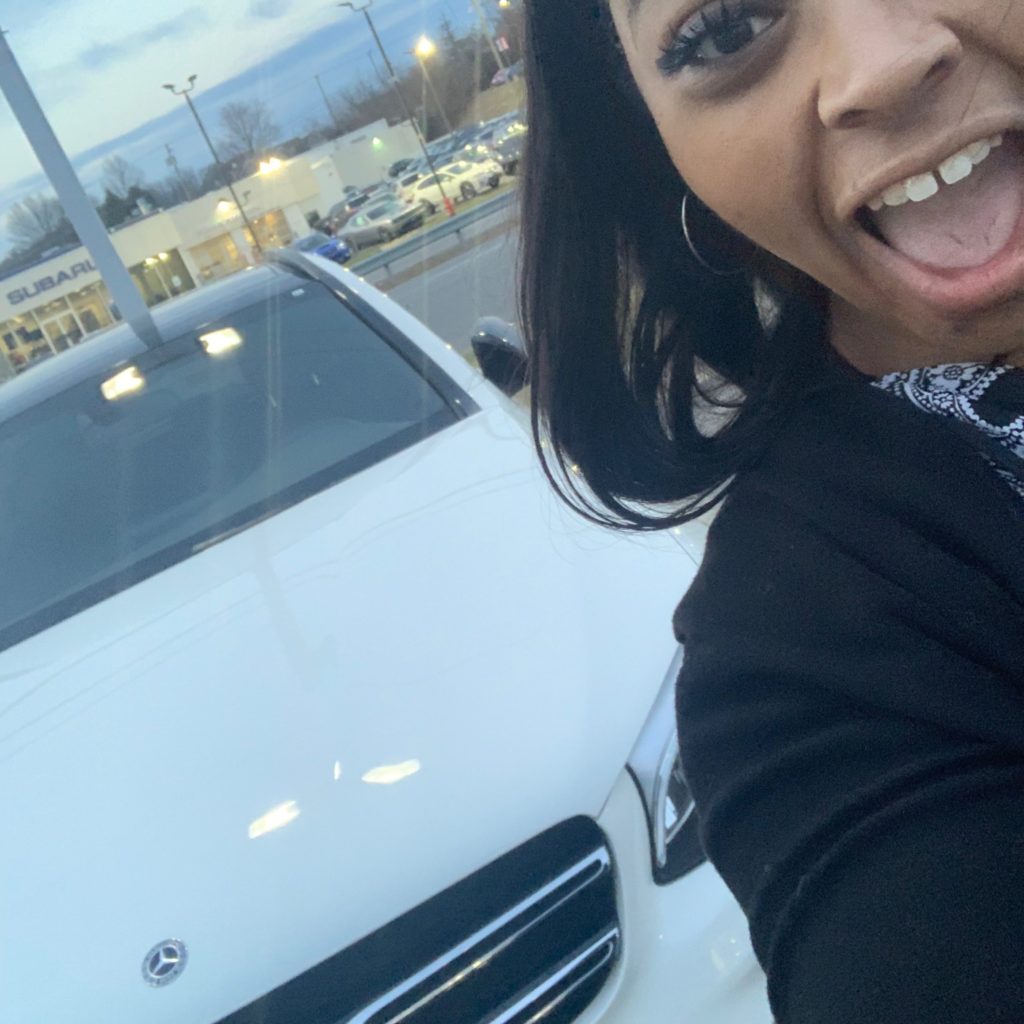 Score Rise helps consumers, nationwide, improve their financial position through credit repair services, financial literacy, and credit education. We help our clients remove and correct inaccurate, incomplete, and unverifiable derogatory items on their credit reports by using the LAW. We also help our clients get new credit cards and loans. Both of these strategies help Boost Our Clients' Credit Scores.
But what separates us from the others is that WE EDUCATE our clients so that they MAINTAIN GOOD CREDIT.
Start Seeing Results in as Little as 30 to 45 Days
On average our clients successfully graduate our services in only 4 to 6 months and start seeing results within the first 30 days. Here is how we help you improve your credit:
It starts with determining what is reporting on your credit reports and developing a personalized action plan to repair the issues.
Get a detailed report on what is showing on your credit report as well as how to optimize your credit mix and balances to maximize your scores.
We create personalized disputes with TransUnion, Experian, Equifax, and Creditors to remove the errors that are holding back your credit scores.
Have a credit expert review your credit report and give you professional advice on what you can do to reach your financial goals.
One of our Professional staff members will contact you within 1 business day to discuss any questions you may have about our services and how we can assist.
Need help? Call our award-winning support team at (732) 996-2605