BOOST Your


CREDIT SCORE


And get APPROVED!
Remove errors on your credit report that are holding back your credit scores. Sign up today for a free review of all 3 Credit Reports and Scores and find out what's on your credit and how we can help you repair it.
Don't Let Credit Hold Back Your Financial Goals
Your Credit impacts almost every area of your financial life. With great credit you can keep more of your hard earned money and achieve your financial goals.

Get your credit ready to purchase a new home.

Take advantage of lower rates and fees.

Get better interest rates on credit cards and loans.
Pass an employers credit check with confidence.
We Are Here To Elevate Your Credit Score!
Score Rise Will Dispute
Items Holding Back Your Credit Scores
We create personalized dispute letters to challenge errors on derogatory accounts that are holding back your credit scores such as:
Let a professional take a look at your
credit report and credit scores!
Schedule a FREE Credit Review Today!
Start Seeing Results in as Little as 30 to 45 Days
On average our clients successfully graduate our services in only 4 to 6 months and start seeing results within the first 30 days. Here is how we help you improve your credit:
It starts with determining what is reporting on your credit reports and developing a personalized action plan to repair the issues.
Get a detailed report on what is showing on your credit report as well as how to optimize your credit mix and balances to maximize your scores.
We create personalized disputes with TransUnion, Experian, Equifax, and Creditors to remove the errors that are holding back your credit scores.
Have a credit expert review your credit report and give you professional advice on what you can do to reach your financial goals.
What You Get With ScoreRise
Follow your status online with your own personal credit portal.
We keep you informed the entire time so you know exactly what's happening.
Our goal is to get you in and out of services and on to achieving your goals.
Credit had always been an issue for me. My friend said she knew someone that could work with me to get my credit where it needed to be in order for me to buy a home. Sam took me from the low 500's to the high 700's and I have not looked back since. I have sent countless friends and family members to him as well and he assisted them with their credit issues and since many have gone on to buy homes, open business and pursue many other endeavors their credit had held them back from in the past. Sam is THE ABSOLUTE BEST at what he does and you will not be disappointed!! I have used other credit repair companies in the past and they did not achieve the success that Sam has working on my credit !!! I can stand behind this business, it works. It has worked for me and all the friends and family I have sent to him. Stay the course and do what he says and he will guide you to great credit !!
Hello my name is Clifton Cornish I would like to share some interesting things that I went through clearing my credit with a whole lot of late payments old doctor bills different names different address,etc All the Above my score was in the 500 in 6 months later I'm in the high 700s, this guy will bring a smile to, you this guy will answer the phone when you call will break it down to you and let you know step by I have been trying to get all my friends that understand this is the true hold up in the American Life of getting ahead I was able after dealing with Sam with my problems to purchase over 600,000 worth of equipment with only a signature a 20,000 credit card with only a signature and over 260,000 cash advance I'm a living testimony the Guy knows his job. If you're tired of hearing the word no if you're tired of not able to buy at the price that you should be then sit down and talk to Sam
I started with Score Rise in November 2018. My credit scores were in the toilet, 400s and low 500s. I could not get approved for a stick of gum on credit! Had good income but no one would touch me. By March 2019 all collections, late payment accounts, inaccuracies, my bankruptcy, and all other negative information was gone and all three of my scores sky rocketed into the 700s! In the month of March, I purchased my first luxury car, went to settlement on my home that was new construction, and obtained about $40,000 in new credit! Score Rise changed my life in just 4 months and I continue to use the service in order to keep inaccuracies from reporting to my credit. Score Rise is the ONLY service that truly works!!
Night and Day. That's what I would call an accurate description of my credit score before getting recommended to Score Rise and meeting and working with Mr. Sam. He has helped me tremendously! So thank you, thank you for getting me here. I had worked with another well known "credit repair" company for over 20 months a few years ago. During which time I paid them monthly a substantial amount of money, only to be disappointed in the end. There were items that they failed to have removed and my scores hadn't made a significant increase at all by the end of their program. Mr. Sam isn't anything like them. He doesn't sell dreams, he makes things happen! We haven't been working together for 12 months yet and already my scores have seen over a 250 point increase. I have never seen m scores this high, and didn't think it was possible. I was able to apply and get approved for 2 unsecured personal loans as well as 2 major credit cards with high credit limits with my credit unions. Everything negative that appeared on my reports is essentially gone. Mr. Sam is very knowledgeable, as he explained these creditors aren't reporting correctly and thus he does what's necessary to correct the matter. Now that I've gotten my scores up, Mr. Sam has educated me on how to maintain my scores. I couldn't be happier or more satisfied with Score Rise and Mr. Sam's methods. He's enabled me to feel confident when applying for any form of credit, and I'm 100% positive that this all will only continue to benefit me greatly from here. Another thing to note is he always replies in a timely fashion when I have a question, and explains things so that I understand! All around personable great guy, and excellent at what he does. I've already recommended my barber and he's began working with Score Rise as well. So again, thank you Mr. Sam, you've truly been a blessing.
Repairing Your Credit is Easier Than Ever!
We handle the entire credit repair process for you.
Respond to Bureau Responses
Communication with Creditors and Credit Bureaus
Advice on Credit Balances and Mix of Credit
Comprehensive Credit Audit
Unlimited Credit Bureau Disputes

Unlimited Creditor Disputes

Personalized Dispute Letters
FREQUENTLY ASKED QUESTIONS
Yes! Your audit includes personalized advice geared toward your credit situation. If we feel you need additional lines of credit or better lines of credit, we will include sources of credit lines that will benefit you in my recommendations, and we'll be sure to explain your options thoroughly.
We are unable to tell you exactly how long it will take. This is because credit scores are based on 5 factors including payment history, amounts owed, length of credit, new credit, and types of credit. Most importantly, YOU play a huge role in your success during the program.
Your credit scores are based on 5 factors including payment history, amounts owed, length of credit, new credit, and types of credit. Since there are so many different !
You can start seeing results in your credit in as little as 30 to 45 days, but most clients graduate our services in only 4 to 6 months.
We do everything we lawfully can to help you get the credit you deserve. That begins with enforcing your right completely verifiable and accurate credit reports.
Even accurate items are sometimes the result of irregular or unlawful tactics. That's why we have strategies for dealing directly with your creditors and collection agencies, too.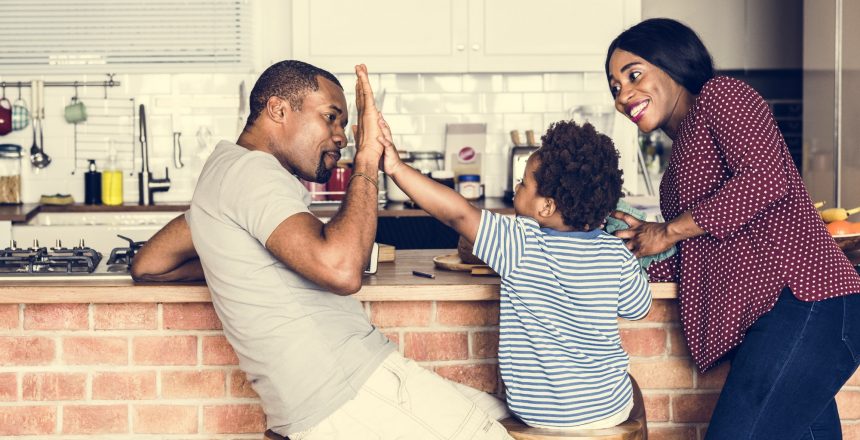 It seems like you're running a default WordPress website. Here are a few useful links to get you started: Migration How to use WordPress Migrator …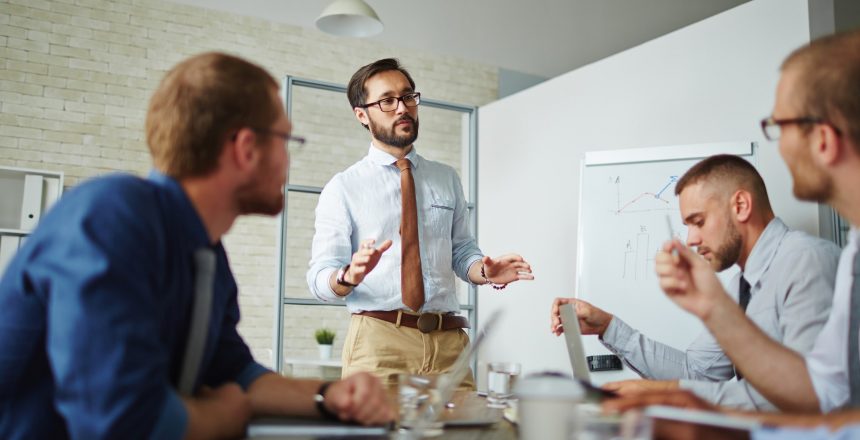 It seems like you're running a default WordPress website. Here are a few useful links to get you started: Migration How to use WordPress Migrator …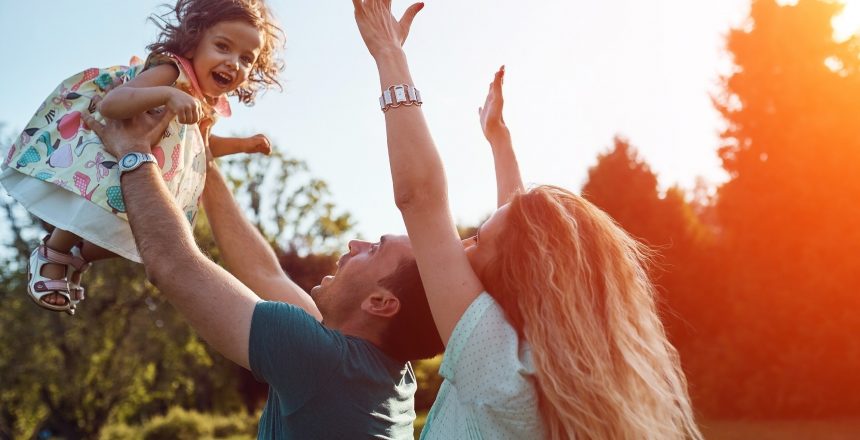 It seems like you're running a default WordPress website. Here are a few useful links to get you started: Migration How to use WordPress Migrator …
Take Control of Your Credit!
You can start improving your credit scores and we can help. Schedule a free credit review today and take the next step to achieving your financial dreams!